Fire Department
The Town of Troy Fire Department's mission is to protect and enhance the quality of life for all citizens and visitors from the adverse effects of natural and man-made emergencies. 

Our goal is to provide a protection program through a cost-efficient approach to emergency response, fire code application and public fire education.
If you are witnessing a crime in progress or are experiencing and emergency, please dial 911.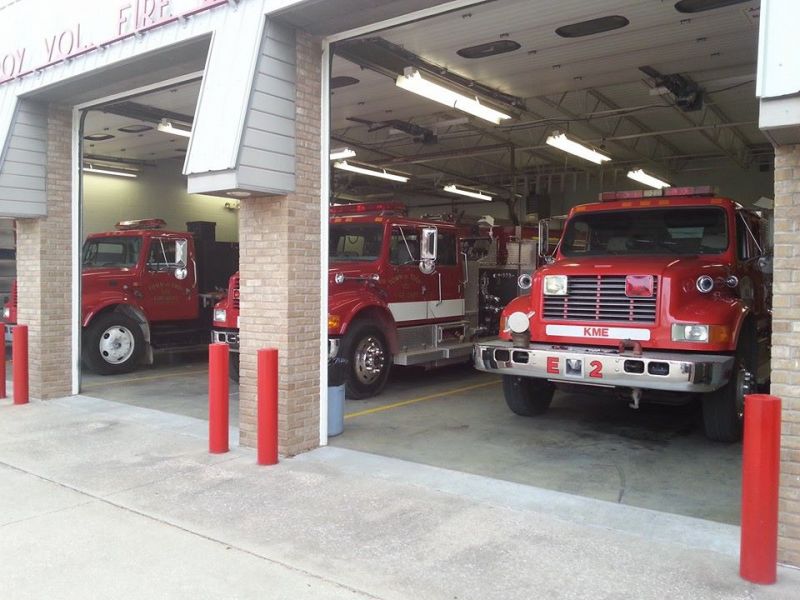 EVENTS:
ANNUAL HALLOWEEN PARTY: Held at Troy Fire Department the Sunday before Halloween from 4-6 p.m.
Troy Fire House
**Games, treats, hay rides, inflatable and fire safety information**
ANNUAL FAMOUS SOUP SALE: Held the 1st Sunday in November. Sale begins at 11 a.m.
Troy Fire House
**Please bring containers for gallons**
Contact Info
Bernard Linne
Fire Chief
330 Harrison St.
Troy, IN 47588
Group Members
Assistant Chief
Jason Linne
Treasurer
Victor Schutzius
Training Officer
Luke Tudor